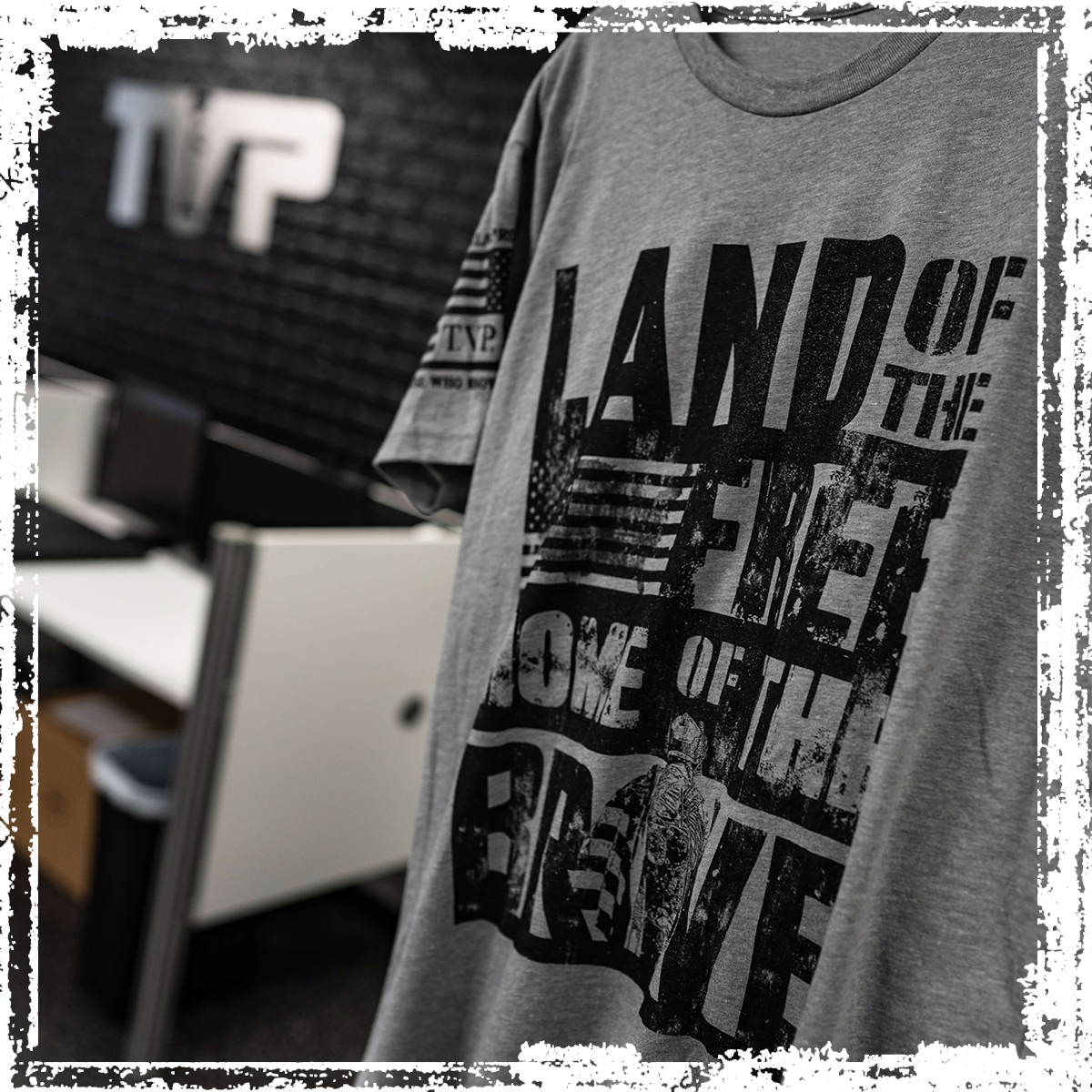 Purchases made from 11/01/2021 through 12/15/2021 may be returned for credit towards the original form of payment through 1/15/2021. All other conditions of our standard Return Policy apply. Purchases made on or after December 5 may not arrive before Christmas.
There are very rare instances where you may have received a defective or incorrectly barcoded product. If you discover an issue with your product, please contact our Customer Support team at support@tilvalhallaproject.com within 60 days of receiving your order. Please include your order number, a description of the problem, and any relevant photographs so that we can figure out what went wrong and ensure it does not happen again, we want to make your experience with us as easy and pleasant as possible.
Which items are not returnable?
Custom/Personalized products and products marked "Final Sale" are not eligible for exchanges or returns unless defective or incorrectly barcoded.
I ordered the wrong size/color/product, can I exchange my item?
Yes, you may, please follow the instructions on the returns page. At this time, all exchanges are considered an even trade, therefore any price variances for size or color
changes will not be reimbursed. If you wish to exchange your item for a different style or product, please submit a store credit request during the returns procedure.
Are there any charges for Returns or Exchanges?
We will gladly process exchanges or returns within 60 days of the delivery date. Unless you are processing an exchange, $7.95 will be deducted from your refund for return shipping. Custom and Final Sale items are not eligible for exchange or return.
If you are outside the contiguous United States (i.e. Alaska, Hawaii, Puerto Rico, APO/FPO, or another U.S. territory), you must return the item(s) to us at your own cost as we cannot provide a free return shipping label due to customs issues.
International Returns Purchased from the U.S.A.
If you are an International, FPO or APO Customer please use your own pre-paid label to ship the items back to the United States. Please include a note in the package detailing if you would like to receive store credit or issue a refund to original payment method.
Returns should be addressed to:
Returns Department
Til Valhalla Project
3400 Agricultural Center Dr.
Bldg. A
St. Augustine, FL. 32092
Is stock reserved for me if I submit an exchange?
It's not - that's why it's super important for you to send your return back to us as soon as possible from the time you submit your return. Once we see your return is in transit, we will
release your new order. If the stock is no longer available, you will be automatically issued a store credit. If the stock is available, you'll receive your new size immediately.
I submitted a return but forgot to use the return label you gave me. What happens if I send a return back using a different label?
Best to avoid this. It slows the process down, BUT if you have sent your return back to us using a different label to the one, we issued, you will still receive your refund, online credit, or exchange, it will just take an additional 3 - 5 days as the process will no longer be automated in our system. Don't stress but do try to use the label we supply.
Does TVP offer free shipping on exchanges and returns for store credit?
We provide a free return shipping label if you are within the contiguous United States.
If you are outside the contiguous United States (i.e., Alaska, Hawaii, Puerto Rico, APO/FPO, or another U.S. territory), you must return the item(s) to us at your own cost as we cannot provide a free return shipping label due to customs issues.
How long will it take to get my exchange or refund?
We usually process returns quickly, but just in case, please allow up to 5 business days for a return or exchange to be processed once it arrives at our facility. Refunds may take
an additional 3-5 business days to receive depending on your financial institution. You will receive an email from us when the return or exchange is processed.
How will I receive my refund?
Your refund will be processed back onto your original payment method once your return is delivered to our warehouse. If you've paid with AfterPay, any repayments already made will be refunded to your AfterPay account. If you paid with a Credit Card or PayPal, the full amount of the returned items (minus the original shipping cost) would be refunded to your original account. If you paid with a Til Valhalla Project gift card or store credit, you would receive the money-back as Til Valhalla Project store credit.
**We do NOT refund original shipping charge**
Can I return products I purchased from a retailer, on tilvalhallaproject.com?
We only accept returns for products purchased on tilvalhallaproject.com. If you want to return a product you purchased from a retailer, please contact that retailer directly for information on their return policy.