Need Help Immediately?

call 911 or 1-800-273-8255

National Suicide Prevention Lifeline:
Call 24/7: 800-273-8255
Online: www.suicidepreventionlifeline.org
Veteran's Crisis Hotline: 1-800-273-8255 and Press 1
Text: 838255
Online Chat: www.veteranscrisisline.net/get-help/chat
Battle Buddy Response Team:
Online: www.battlebuddyresponseteam.org
Call Out a Veteran Response Team: 855-777-2278
Stop Soldier Suicide:
Online: www.stopsoldiersuicide.org
Immediate Response: 844-317-1136
Crisis Textline:
Online: www.crisistextline.org
Text: TALK to 741741
Angels With Demons:

Online: www.angelswithdemons.org

Facebook Support Group: https://www.facebook.com/groups/3888502397846134/

Find a Meeting
Narcotics Anonymous: www.na.org
Alcoholics Anonymous: www.aa.org
Assistance in Finding Counseling:
Mission 22: www.mission22.com
Give An Hour: www.giveanhour.org
The Elk Insititute: www.elkinstitute.us/about-institute
K9 for Warriors:
Service Dog Requests: www.k9sforwarriors.org
Healing Paws for Warriors: www.healingpawsforwarriors.org
Saving Grace K9s: www.savinggracek9s.org
Veterans Helping Veterans:
The Fallen Outdoors: www.thefallenoutdoors.com/get-involved
Giving Back USA - www. givingbackusa.org

The Big Red Barn Retreat - www.thebigredbarnretreat.org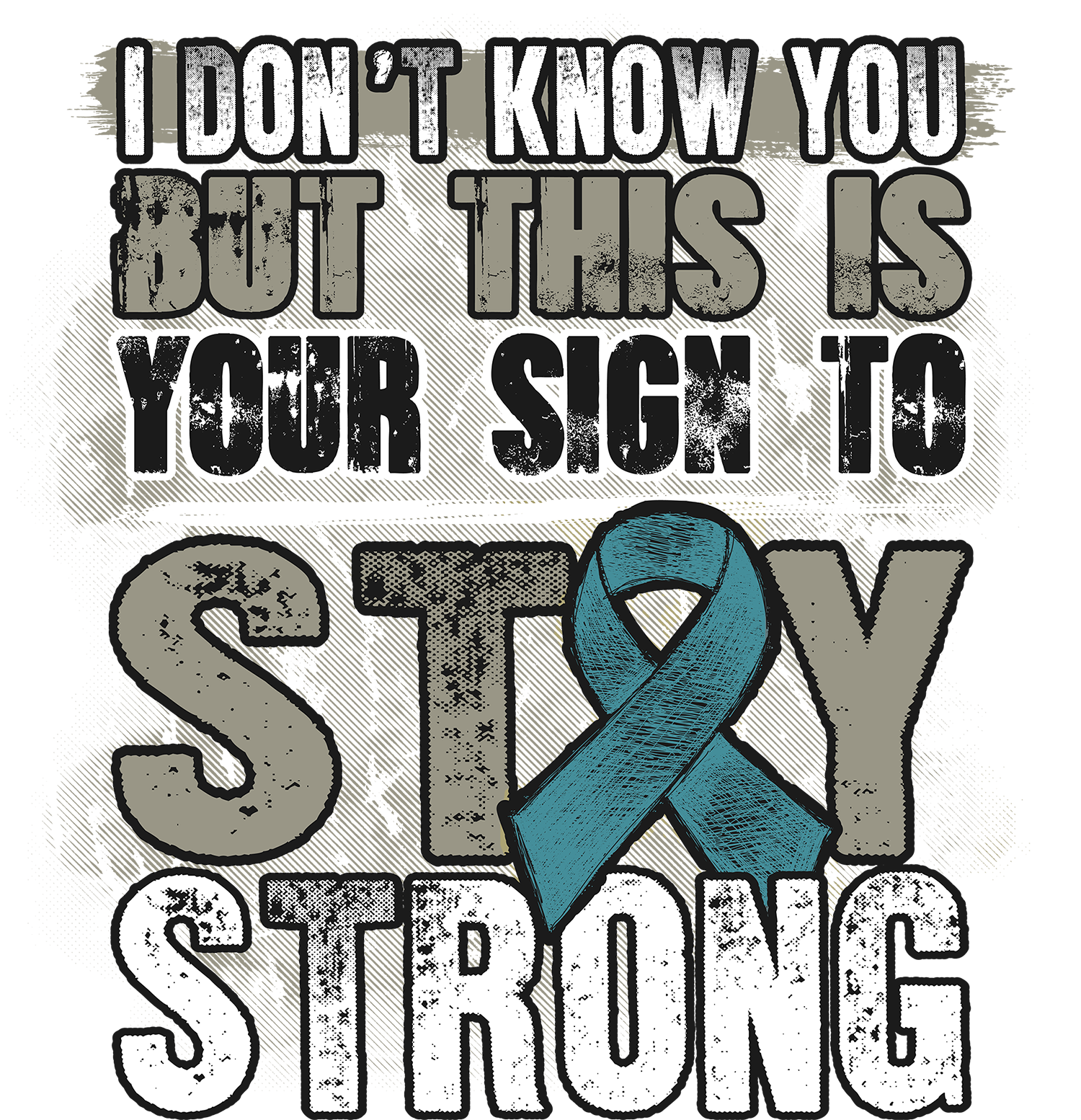 If someone you know is considering suicide...
Talk direct and open with them

Listen and allow them to express their feelings

Make yourself available to them and stay involved

Encourage other options are available

Take action to remove immediate dangers

Encourage them to seek help from a licensed professional
If someone is considering
suicide, DON'T...
Be judgmental, debate them or lecture them
Dare them to do it
Act Shocked or Scared - This will push them away
Allow them to make you swear to keep quiet
Don't Choose a Permanent Solution to a Temporary Problem.
Need Help Immediately?


call 911 or 1-800-273-8255


*We are not directly affiliated with any of these groups, we just feel they offer services that can help our TVP friends!

Liquid error: Error in tag 'section' - 'newsletter' is not a valid section type