AND MAKE AN IMPACT THAT WILL LAST A LIFETIME.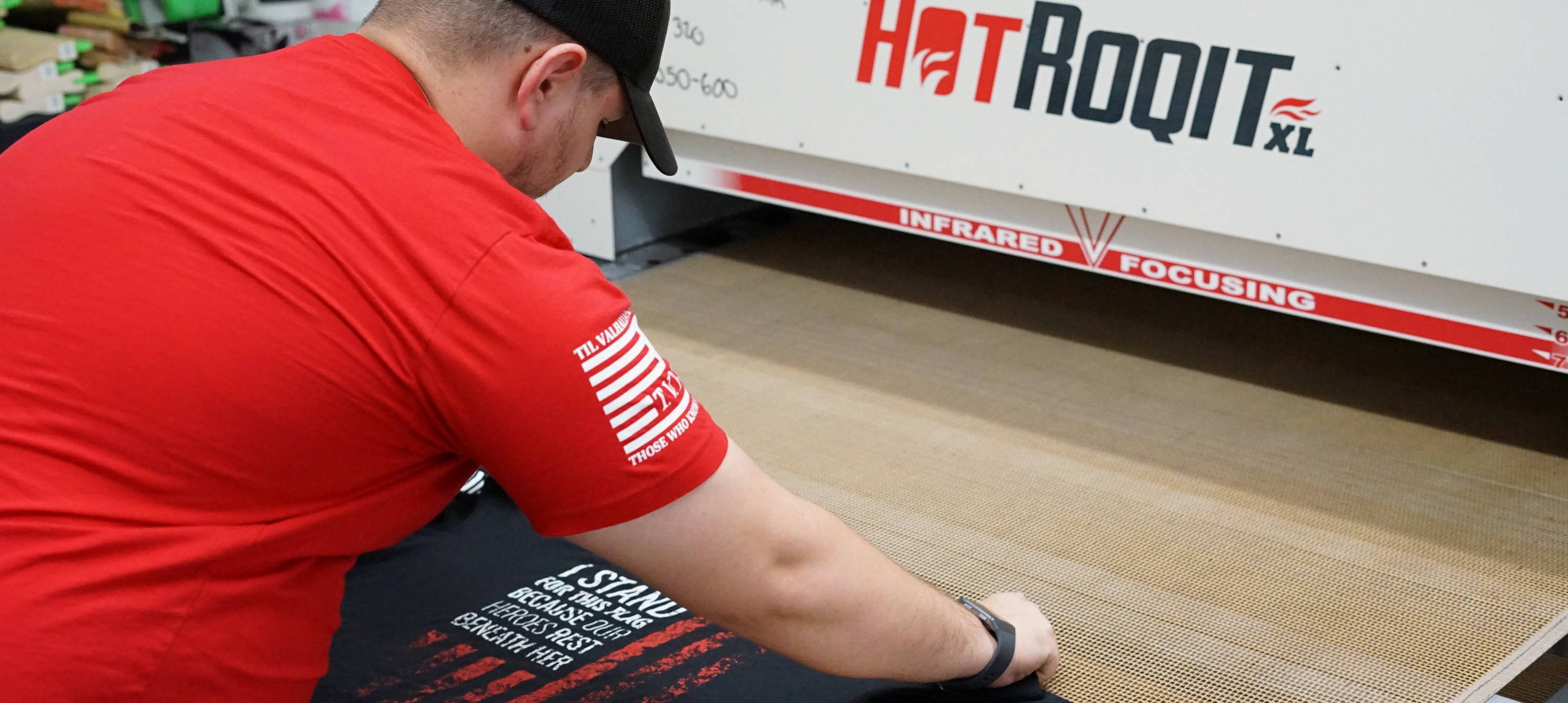 The wait is over!
Want to get shirt made for an event, work, company, or family photos? Our team of proud veterans and patriots will print, pack, and ship them for you while giving back at the same time.

What does this mean?
This means that every time you get your custom shirts made through Til Valhalla Project, a portion of the proceeds will go towards making plaques for the families of fallen Heroes and ending veteran suicide. There is no other company in the world doing this.

*Minimum Order of 25*

If you are interested in having some gear made, please fill out our contact form and one of our team members will reach out to you.