 NEW EXCLUSIVE T- SHIRT EVERY MONTH. ALL ELITE MEMBERS GET FREE SHIPPING ON EVERYTHING! 20% OF YOUR MEMBERSHIP WILL BE DONATED TO MISSION 22.

EASY & FREE RETURNS IN 30DAYS

STEP 1: CHOOSE YOUR MEMBERSHIP


STEP 1: CHOOSE YOUR MEMBERSHIP


STEP 2: MEN'S OR WOMEN'S?



No matter what, every plan makes a huge impact. Pick what membership works for you and enjoy all of the perks of becoming a top tier supporter!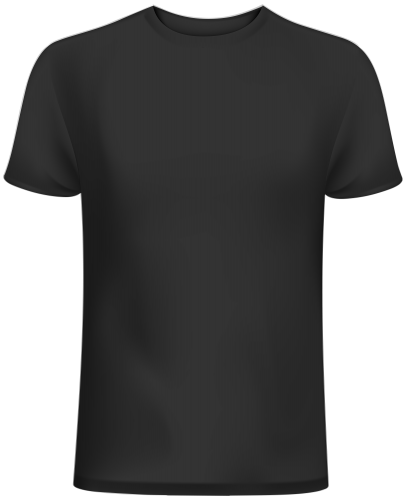 We'll deliver a newly designed and limited edition shirt every-single month.

You don't have to worry about ordering from us every month to give back, It'll be like Christmas every month for you AND for the families you help!
Giving back to our nations fallen Heroes in style.