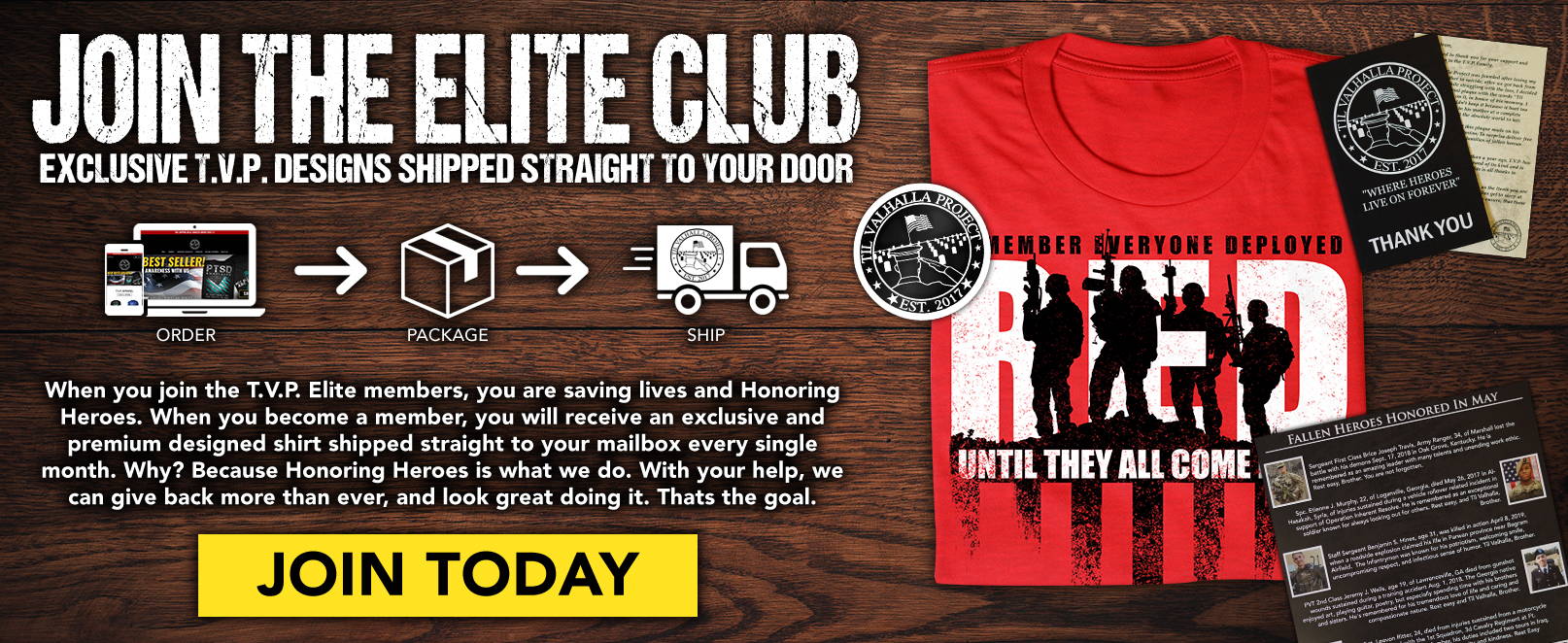 EXCLUSIVE DESIGNS.
YOUR NOT LIKE EVERYONE ELSE. DRESS LIKE IT. FREE SHIPPING.

NEVER HAVE TO PAY SHIPPING AGAIN. EVER... HONOR HEROES. SAVE LIVES.
HELP END VETERAN SUICIDE & GIFT MEMORIAL PLAQUES.
PAINLESS & FREE RETURNS
DON'T LOVE THE SHIRT? SEND IT BACK. NO QUESTIONS ASKED.

No matter what, every plan makes a huge impact. Pick what membership works for you and enjoy all of the perks of becoming a top tier supporter!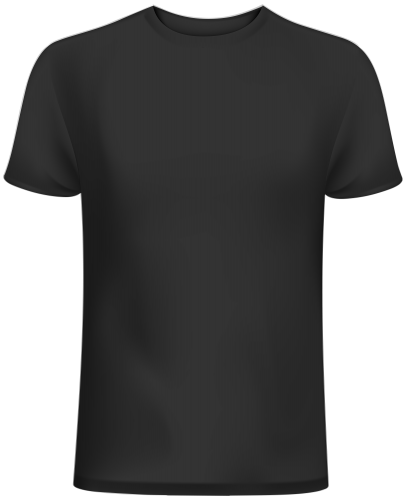 If you become an ELITE member, we'll deliver a newly designed and limited edition shirt every-single month to your door.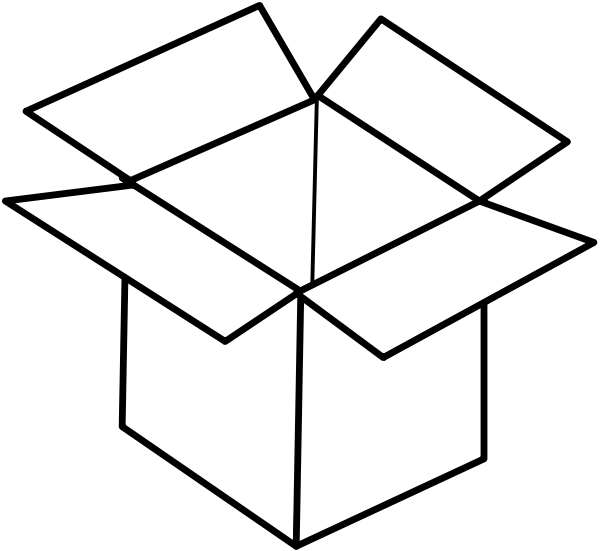 You don't have to worry about ordering from us every month to give back, it'll be like Christmas every month AND you will be able to continue your impact!
1) Which Membership Is Right For Me?
Honestly, you cant go wrong.

Our Founding Membership (Newsletter only) is our low cost option for those who want to become members without receiving a t-shirt every month. With the founding membership, you will receive a physical newsletter shipped to you door every month show the Heroes that you honored!
Our ELITE Membership(Newsletter and Monthly Shirt) Is our top tier package for those who want to go above and beyond for our Heroes — With a new shirt waiting for you when you get home, every month will feel like Christmas!

Here's what you get when you upgrade to ELITE:

✅ Monthly Shirt 100% Exclusive
✅ Physical "Heroes Newsletter"
✅ Matching Sticker With Every Shirt
✅ FREE Shipping.
✅ Unmatched impact.
✅ Exclusive deals on new gear, pay less than everyone else!
2) Sounds Awesome. How does it work?
With the T.V.P. Elite membership —Each month, you'll receive an exclusive shirt that is only available to Elite members. Shipping is completely FREE!

With our Founding Membership — Each month (on the 15th or sooner) you will receive a physical newsletter showcasing the Heroes you helped.
3) Sweet! Who picks the styles?
Our team of veteran graphic artist will be hard at work to make sure you stay ahead of the trends and mix it up with a new shirt each month!

There is no long term obligation! You are free can cancel anytime. No questions asked.

How it works: Orders ship out within 4-5 days of purchase. Your card will be charged $29.95+tax (or $9.95 for the founding membership) on the 1st of each month. Your package will arrive around the 8th!