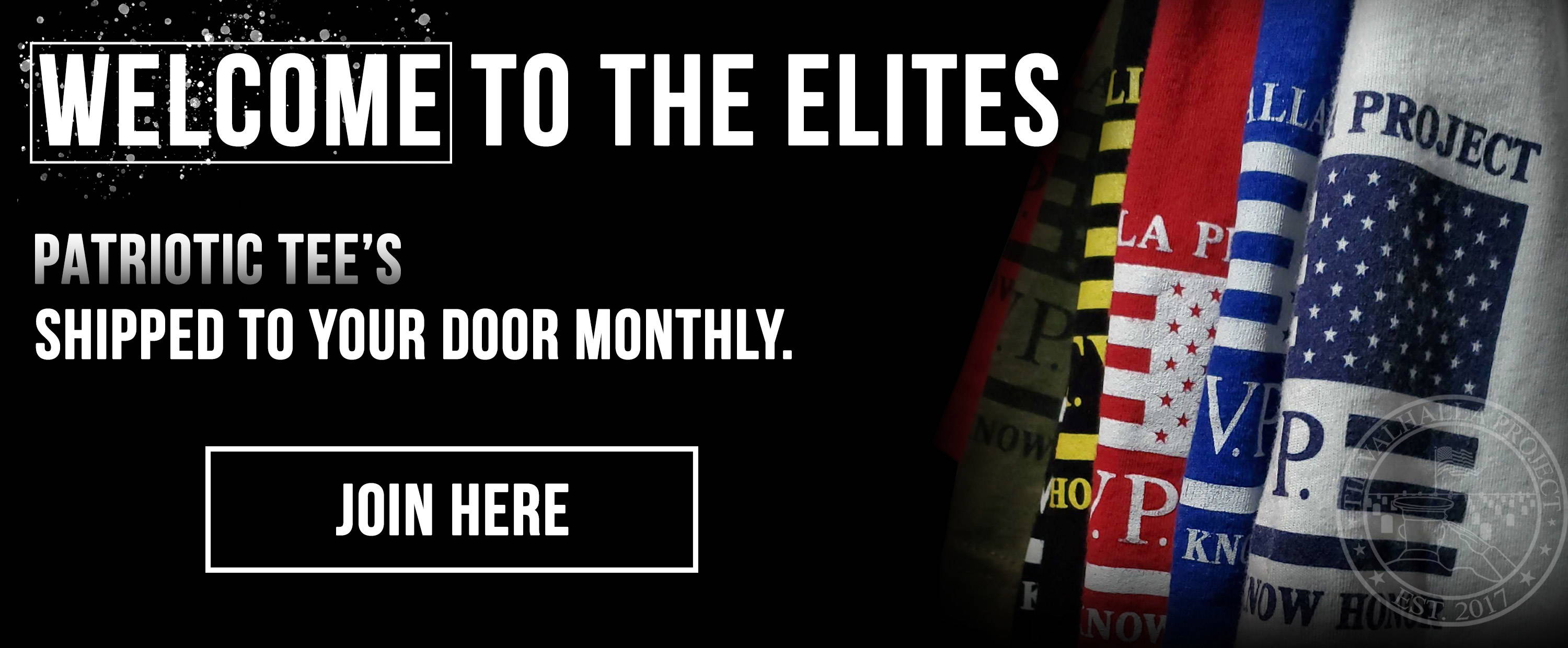 No matter what you chose, every plan makes a huge impact. Pick what membership works for you and enjoy all of the perks of becoming a top tier supporter!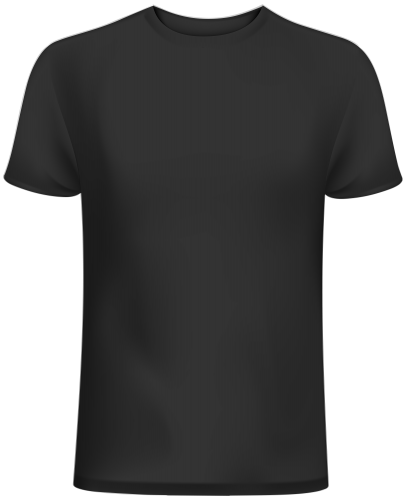 If you become an ELITE member, we'll deliver a newly designed and limited edition shirt every-single month to your door.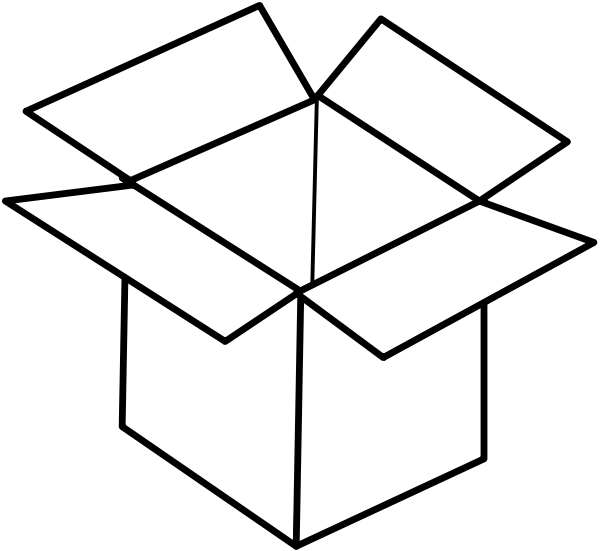 You don't have to worry about ordering from us every month to give back, it'll be like Christmas every month AND you will be able to continue your impact!
1) Which Membership Is Right For Me?
Honestly, you cant go wrong.

Our Founding Membership (Newsletter only) is our low cost option for those who want to become members without receiving a t-shirt every month. With the founding membership, you will receive a physical newsletter shipped to you door every month show the Heroes that you honored!
Our ELITE Membership (Newsletter and Monthly Shirt) Is our top tier package for those who want to go above and beyond for our Heroes — With a new shirt waiting for you when you get home, every month will feel like Christmas!

Here's what you get when you upgrade to ELITE:

✅ Monthly Shirt that is 100% Exclusive to your membership.
✅ Physical "Fallen Heroes Newsletter"

✅ FREE Shipping on ALL future orders.
✅ Exclusive deals on new gear, pay less than everyone else!
✅ Automatic entry to all giveaways.
✅ Save huge on your favorite brands with special discounts just for T.V.P. members

2) Sounds Awesome. How does it work?
With the T.V.P. Elite membership — Each month, you'll receive an exclusive shirt plus more that is only available to Elite members. Shipping is completely FREE on this order and any other order!

Your shirt is printed monthly around the same day of each month. We have a cut off of the 15th of each month.

Subscriptions that begin after this date are placed into the queue for the following month's shirt. This creates a one month delay (Don't worry you will still get ever shirt you order!). Example: If a subscription began on the 16th of the month then that payment reserves a spot for the following month's shirt.

WHEN WILL I BE CHARGED? You will be charged the 1st of each month for the membership. If you placed your initial order on or before the cutoff date of the 15th of the month then you will be charged the following 1st of the month. If you place your order after the cutoff date of the 15th then you will not be charged until the 1st of the month following the next month.

It sounds complicated, but here's all you need to know...Your shirts are coming on time with payment! The only time there's a delay is when you first sign up, after that its payment on the 1st!


With our Founding Membership — Each month (on the 15th or sooner) you will receive a physical newsletter showcasing the Heroes you helped.
3) Sweet! Who picks the styles?
Our team of veteran and patriot graphic artists will be hard at work to make sure you stay ahead of the trends and mix it up with a new shirt each month!
4) What does this do for the families of fallen Heroes?

We're glad you asked! It's no secret that Til Valhalla Project is always improving our impact and raising awareness for fallen Heroes across the nation. This membership helps keep your impact growing.

Last year our members helped deliver hundreds of memorial plaques nationwide to gold star families and helped donate $105,000 towards getting veterans and active duty the help they deserve.

The more members we have, the more plaques we deliver, and the more veteran (and active duty) suicide we will prevent.

It's a win for everyone!
So, what are you waiting for?