Tour the T.V.P. headquarters.
Join me as I give you an inside look at T.V.P. Head Quarters.


Our shop in Jacksonville Fl is where we make all our products and where every plaque is made.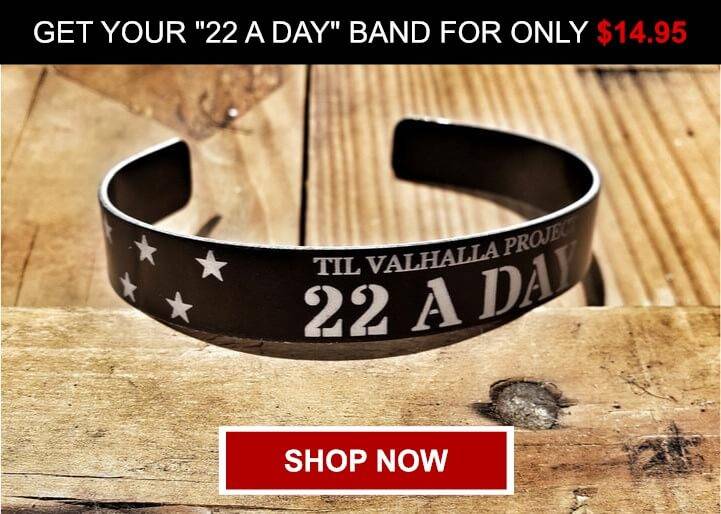 While it's a brief video, we think you will enjoy the sneak peek.


We're now looking at getting a more extensive shop and can't wait to share that experience with you as well.
Keep it up team; this is just the beginning.